In today's fast-paced business landscape, having a reliable email provider is crucial for small businesses. Email remains the primary mode of communication, both within the organization and with clients or customers. As a small business owner, you need an email service that not only offers seamless communication but also enhances your professional image. In this comprehensive guide, we unveil the top 10 business email providers for small businesses in 2023, offering you the competitive edge you need in the digital world.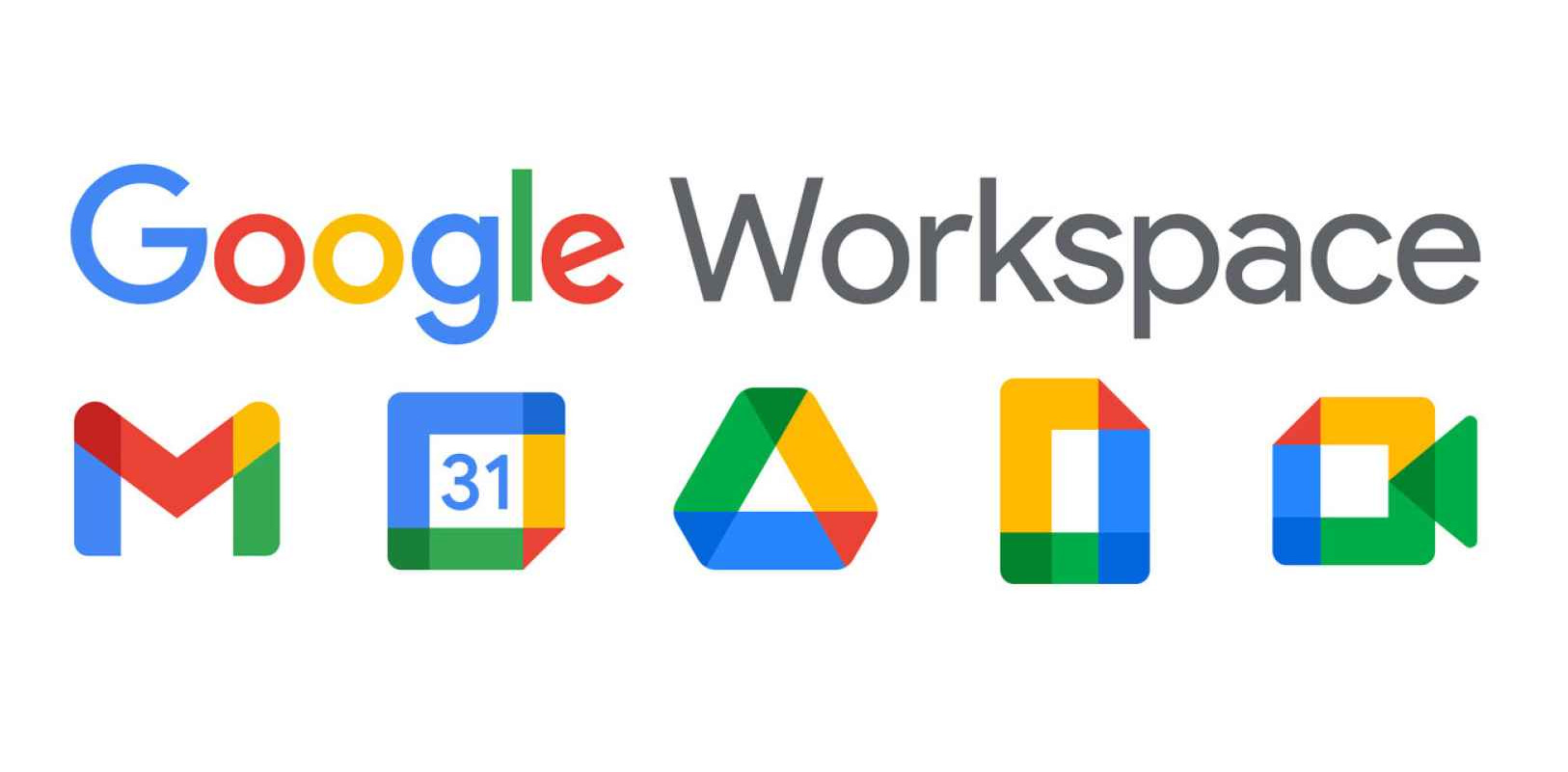 Google Workspace is the gold standard when it comes to business email services. With its intuitive interface, robust security features, and seamless integration with other Google apps, it's no wonder that millions of businesses rely on it. You get a custom domain, 30GB of storage, and access to tools like Google Drive, Google Meet, and Google Calendar. Google Workspace is scalable, making it suitable for businesses of all sizes.
Features:
G Suite Integration: Seamlessly integrate with Google's suite of productivity tools.
Generous Storage: Get 30GB of cloud storage per user.
Robust Security: Benefit from Google's advanced security features.
Efficient Collaboration: Collaborate with team members in real-time.
Cost-effective: Pricing starts at just $6 per user per month.
Microsoft 365 is another heavyweight in the business email arena. It offers a range of plans to suit your needs, providing not only email but also access to Microsoft's suite of productivity tools, including Word, Excel, and PowerPoint. With top-notch security features and reliable uptime, Microsoft 365 is a solid choice for small businesses.
Features:
Full Suite of Office Apps: Access Word, Excel, and PowerPoint.
Business-class Email: Enjoy a professional email experience.
OneDrive Storage: Get 1TB of cloud storage per user.
Advanced Security: Protect your data with Microsoft's security protocols.
Flexible Pricing: Plans start at $5 per user per month.
Zoho Mail is a hidden gem among business email providers. It offers a clean and ad-free interface, along with impressive features like task management, notes, and a calendar. Zoho Mail is known for its strong security and privacy measures, making it an excellent choice for businesses that prioritize data protection.
Features:
Ad-free Email: A clutter-free email experience.
Calendar and Contacts: Integrated productivity features.
Domain-based Email: Create a professional email address.
Collaborative Tools: Share documents and collaborate effortlessly.
Affordable: Plans start at $1 per user per month.
Zoho Mail is an excellent choice for budget-conscious small businesses. It offers essential features at an affordable price point.
4. ProtonMail
For businesses that place a premium on security and privacy, ProtonMail is the go-to option. It's an end-to-end encrypted email service that ensures your sensitive information stays confidential. While it may not have the extensive features of some other providers, it excels in protecting your data.
Features:
End-to-end Encryption: Ensure the utmost security for your emails.
Anonymous Sign-up: Protect your privacy.
Self-destructing Emails: Set expiration dates for messages.
Open-source: Transparency in security.
Free Plan Available: Basic features at no cost.
ProtonMail is a privacy-focused email provider, making it an ideal choice for businesses that prioritize security and confidentiality.
5. FastMail
FastMail lives up to its name by providing speedy and reliable email services. It offers customizable domains, spam filtering, and robust organizational tools. If you value efficiency and a straightforward user experience, FastMail is worth considering.
Features:
User-friendly Interface: Easy to navigate and use.
Calendar and Contacts: Integrated productivity tools.
Custom Domains: Create a professional online presence.
Privacy-focused: Strong commitment to user privacy.
Affordable: Plans start at $3 per user per month.
FastMail stands out for its user-friendly interface and commitment to user privacy, making it a reliable choice for small businesses.
6. Rackspace Email
Rackspace Email is a trusted name in email hosting. It offers a reliable platform with features like 24/7 customer support, advanced spam filtering, and collaborative tools. Small businesses looking for a hassle-free email solution will find Rackspace Email a strong contender.
Features:
Fanatical Support: Exceptional customer support.
Robust Webmail: A feature-rich webmail interface.
Hosted Exchange: Microsoft Exchange hosting.
99.9% Uptime Guarantee: Reliable email service.
Competitive Pricing: Plans start at $2.99 per user per month.
Rackspace Email focuses on providing top-notch support and reliable email hosting, making it a favorite among businesses requiring exceptional customer service.
7. Amazon WorkMail
Amazon Web Services (AWS) powers countless businesses, and their email solution, Amazon WorkMail, is no exception. It integrates seamlessly with other AWS services, offering a secure and scalable email platform for small businesses with growing needs.
8. GoDaddy Email
GoDaddy is renowned for its domain registration services, but it also provides a solid email hosting solution. With GoDaddy Email, you get a professional email address, calendar, and 24/7 support. It's a straightforward option for small businesses seeking reliability.
Features:
Custom Email Addresses: Create a professional identity.
Spam Filtering: Keep unwanted emails at bay.
Mobile Access: Access your emails on the go.
Microsoft 365 Integration: Seamlessly integrate with Microsoft 365.
Affordable: Plans start at $1.99 per user per month.
GoDaddy Workspace Email offers simplicity and affordability, making it a suitable option for small businesses looking for a straightforward email solution.
9. Zimbra
Zimbra is an open-source email and collaboration platform that offers both on-premises and cloud hosting options. It's known for its flexibility, making it a great choice for businesses that want to tailor their email solution to their specific needs.
10. Mailgun
Mailgun is a transactional email service designed for developers and small businesses that rely heavily on email communication. It offers powerful email APIs, deliverability optimization, and real-time analytics, making it a top choice for businesses with complex email requirements.
Frequently Asked Questions about Business Mail
Q1: Is business mail only about email?
No, business mail encompasses various communication methods, including email, physical letters, packages, and more. It's the collective term for all the communication your company engages in.
Q2: How does business mail benefit startups?
Business mail provides startups with a cost-effective means of professional communication. It helps create a strong brand presence and facilitates efficient interaction with clients and investors.
Q3: Can business mail help improve customer relationships?
Absolutely. Business mail, particularly email, enables you to maintain consistent and timely communication with your customers. This fosters stronger relationships, as clients appreciate businesses that are responsive and accessible.
Q4: Is business mail secure?
Modern business mail systems prioritize security. They employ encryption, spam filters, and data protection measures to ensure the confidentiality and integrity of your communications.
Q5: What is the role of business mail in marketing?
Business mail plays a crucial role in marketing through email campaigns. It allows you to reach your target audience directly, delivering personalized content and tracking engagement for better marketing strategies.